About The Class
Your Book Needs You will teach writers at any stage of their career to market their work and themselves. This class is applicable to you whatever you're writing: from poetry to prose, fiction to non-fiction and whether you're producing genre or literary work.

Understanding and being able to communicate what you're about as a writer, is important. It helps to promote you, your books and most importantly, allows you to develop networks of readers, other writers and across the book industry with agents, booksellers, librarians, event organisers, journalists and of course, publishers.

Written and presented by bestselling author Sara Sheridan, fellow authors, Tom Harper and Imogen Robertson, join Sara to share their approaches to branding and communication. Including practical exercises, this 1+ hour class will give you ideas how to get your work out there and communicate what you're about as a writer, both online and off.

Meet Your Teacher

Sara Sheridan is a writer and activist who is interested particularly in female history. She has written more than 20 books. In 2022, her novel The Fair Botanists was named Waterstones Scottish Book of the Year.

Truth or Dare, her first novel received a Scottish Library Award and was shortlisted for the Saltire. Her novel On Starlit Seas, was shortlisted for the Wilbur Smith Prize in 2017. An occasional journalist, Sara has reported for BBC Radio 4's From Our Own Correspondent and on 'being a lady' for Women's Hour. In 2019 Sara re mapped Scotland according to women's history for Historic Environment Scotland – the resulting book Where are the Women was listed as one of the David Hume Institute's Books of the year 2019. In it, she imagined several monuments to the witches.

Sara mentors fledgling writers for the Scottish Book Trust and has sat on the board of several writers' organisations. In 2015, Sophie McKay Knight's portrait of Sara garnered media and critical attention at the National Gallery of Scotland.

Sara is on twitter as @sarasheridan and instagram as @thefairbotanists.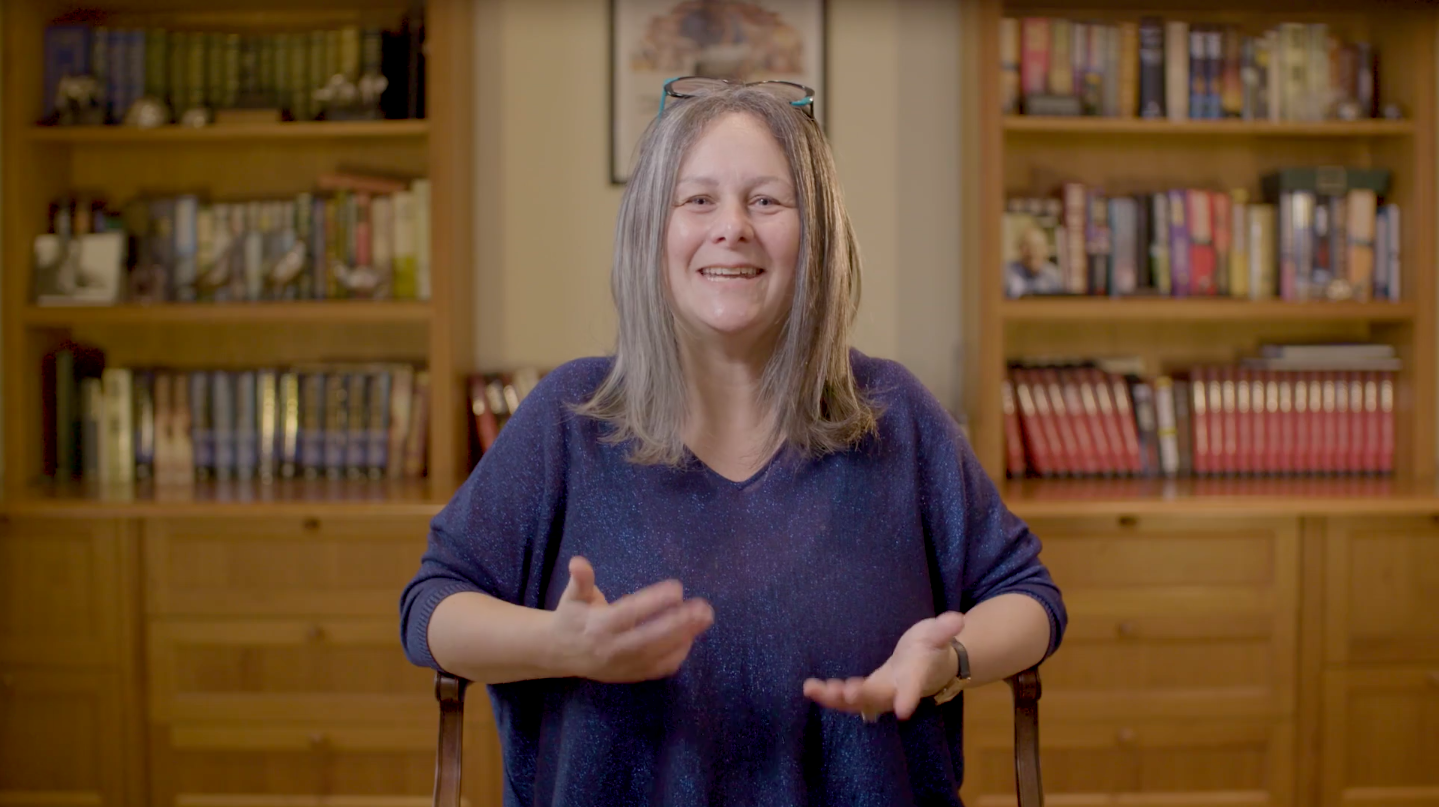 *1+ hour of author-led expertise*

Comprising lecture-style content and practical exercises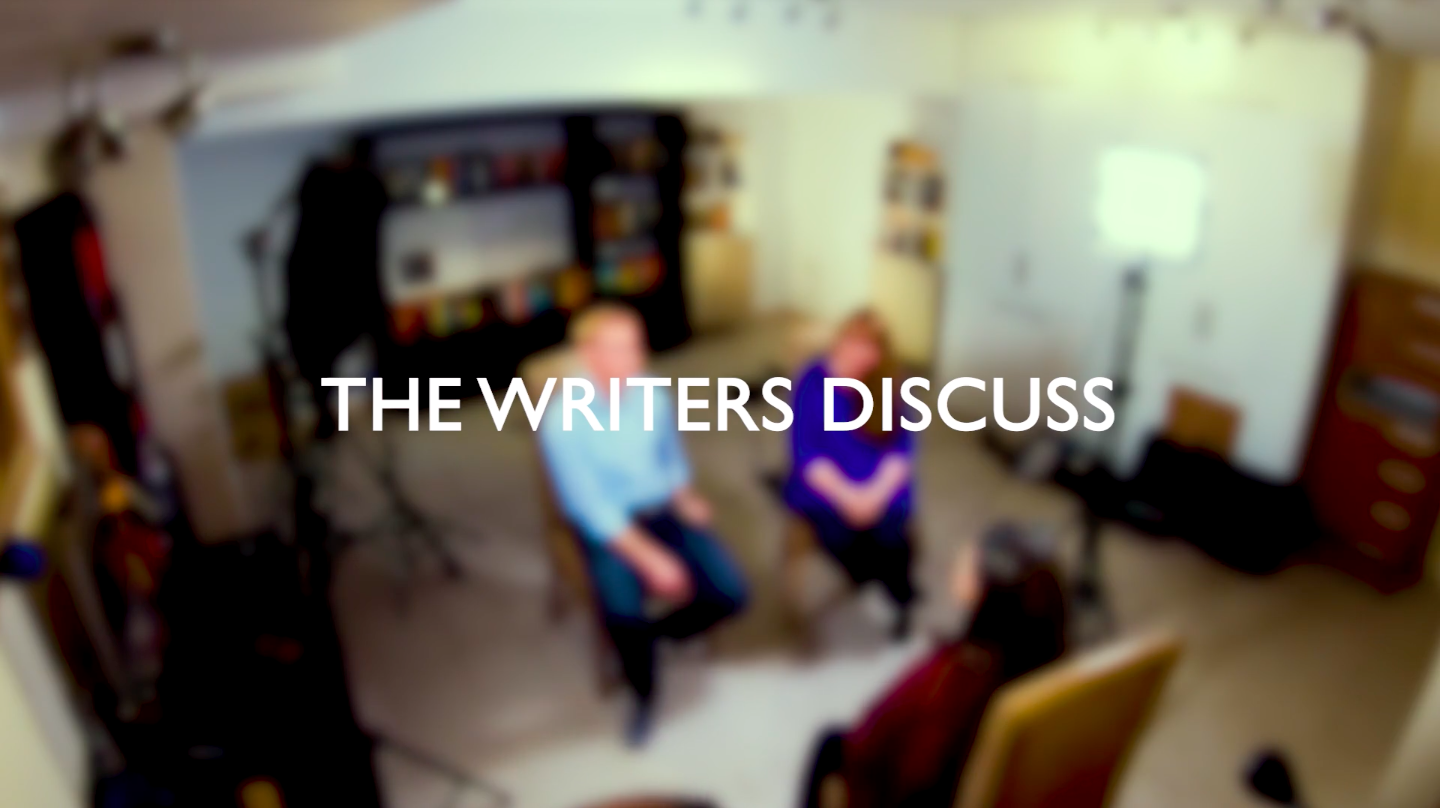 *Discussions between authors*

Our teachers are all experts in their field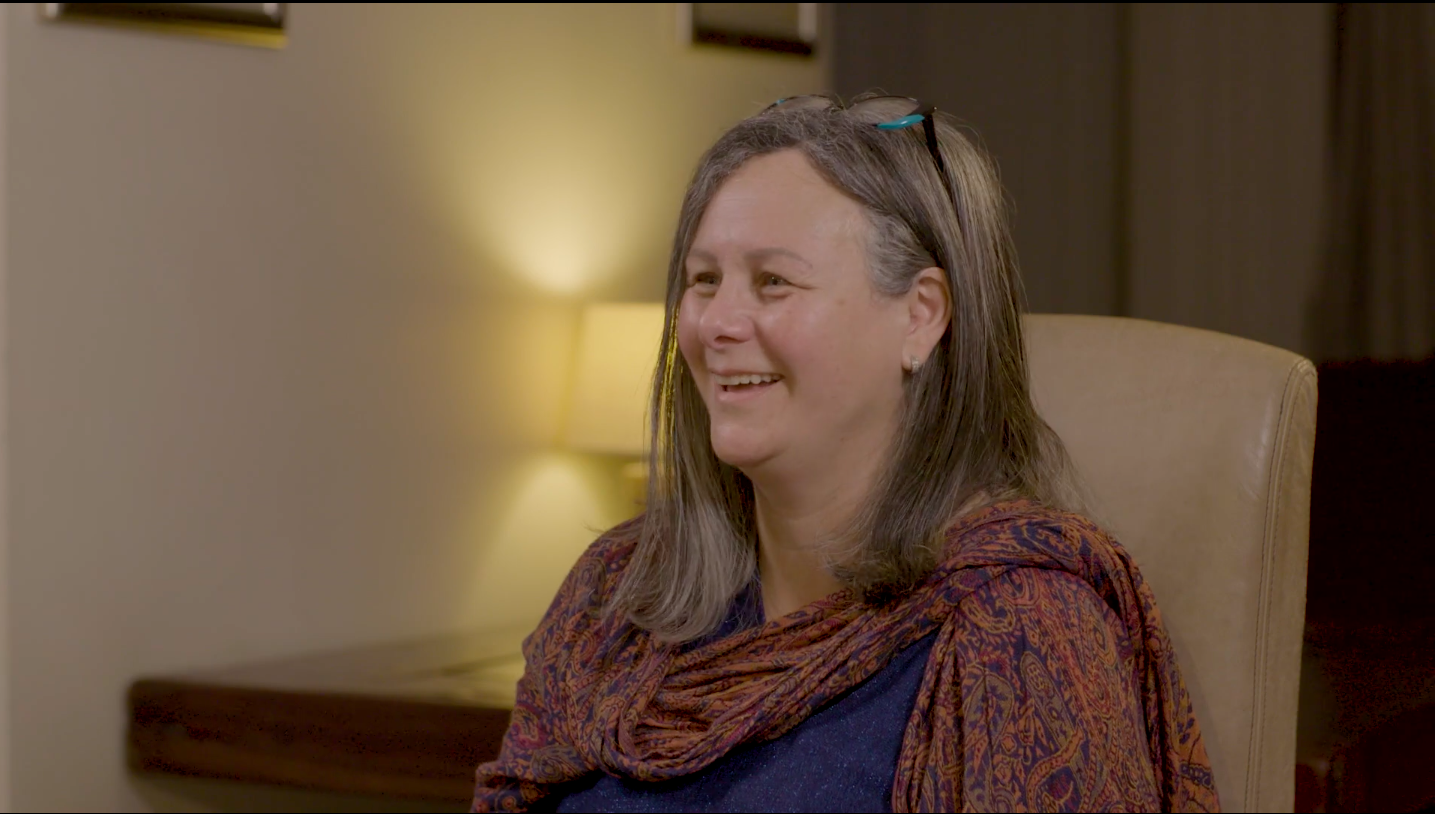 *Unlimited
views*

Access and rewatch the class as many times as you like

Disclaimer: Many of the organisations and networks mentioned in this class are UK-based. Some are open to global writers and, if you are not in the UK, a version of many will exist in your country.


Check your inbox to confirm your subscription