About The Class
Written and presented by author Tom Harper, The Fundamentals of Storytelling is a theoretical approach looking at how stories are put together.

As Tom says, 'Before you can write a novel, you have to be able to tell a story. A good story holds your book together, helps you make good choices about your characters and plot, hooks the reader and leads you to a satisfying ending.'
From the basic formula that all stories follow, to the universal truths that super-charge storytelling, Tom will explain how to write stories that grab the reader's emotions and keep them turning the pages in this 1+ hour class.
Authors Sara Sheridan and Imogen Robertson join Tom to discuss his theories and show there are many different ways to reaching a finished novel that has clarity and power. Tom shares some insights he gleaned from working with master storyteller, Wilbur Smith.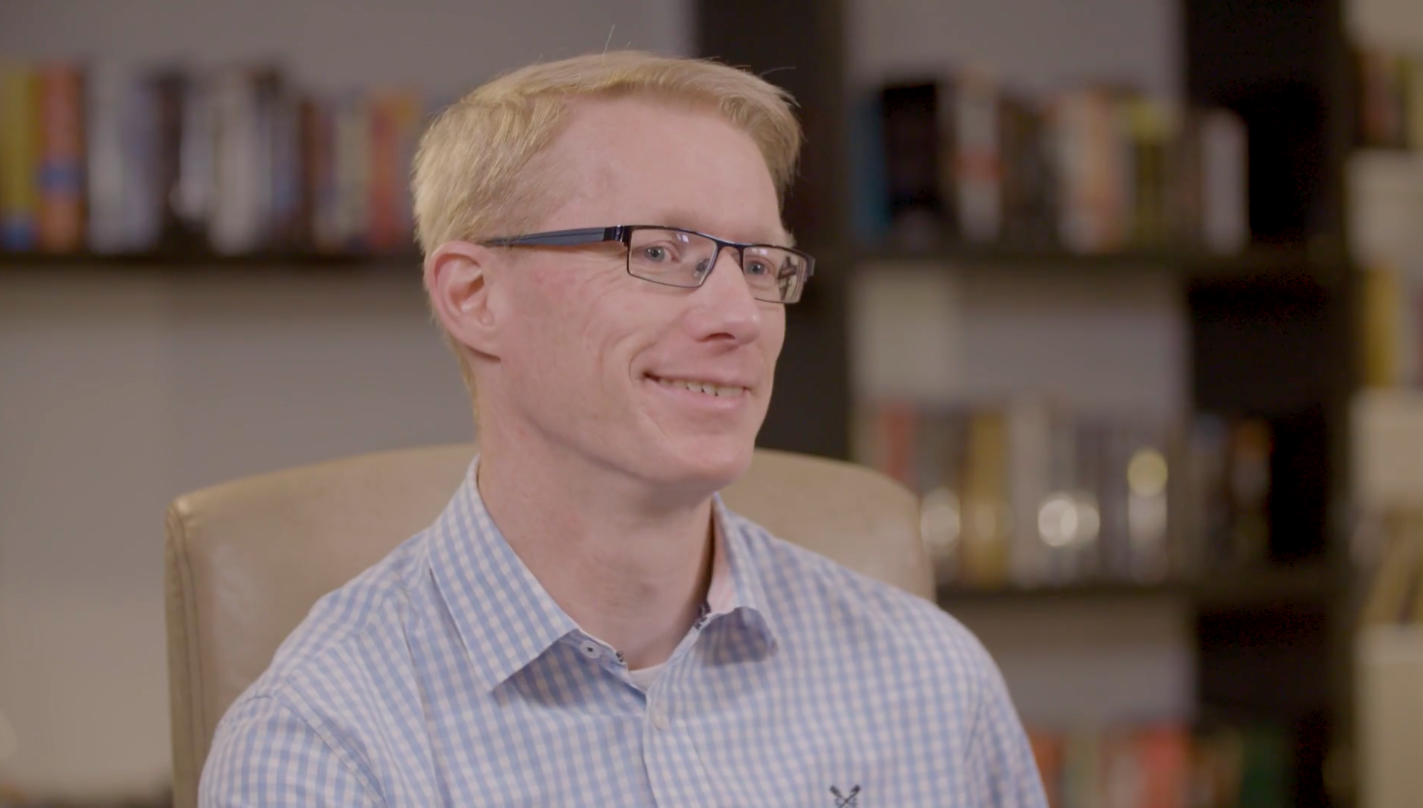 Meet Your Teacher

When Tom Harper was eight years old, he remembers telling his primary school teacher that he wanted to be an author when he grew up.
Since 2003, he's written thirteen historical thrillers and adventure novels that have been published in over 20 languages, including Lost Temple, The Orpheus Descent and Black River. More recently, he's been collaborating with Wilbur Smith to co-write books in his bestselling, record-breaking Courtneys saga, including Ghost Fire and Storm Tide.
Tom has organised the Debut Dagger competition for new crime writers, been the Chair of the Crime Writers' Association, and chaired the Harrogate History Festival.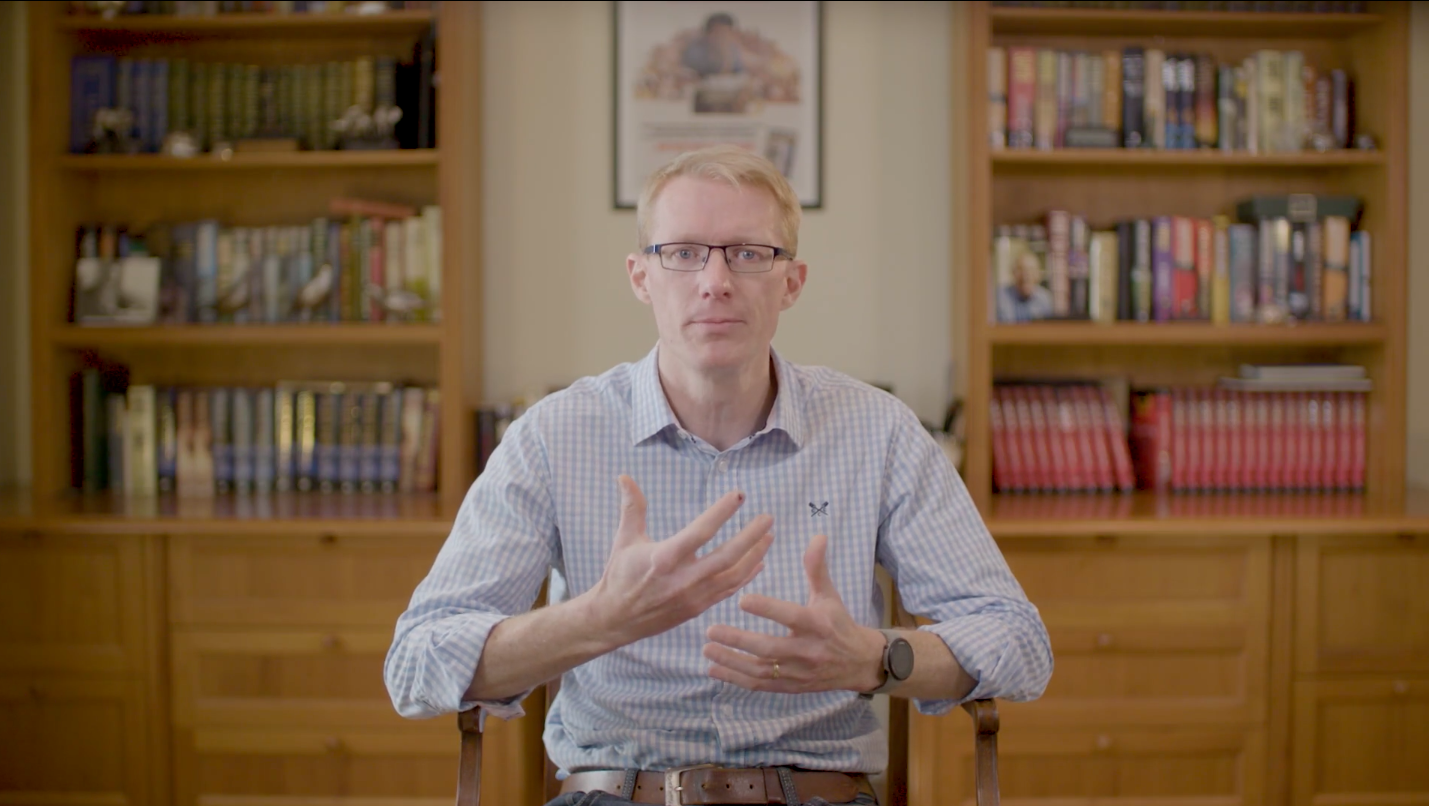 *1+ hour of author-led expertise*

Comprising lecture-style content and practical exercises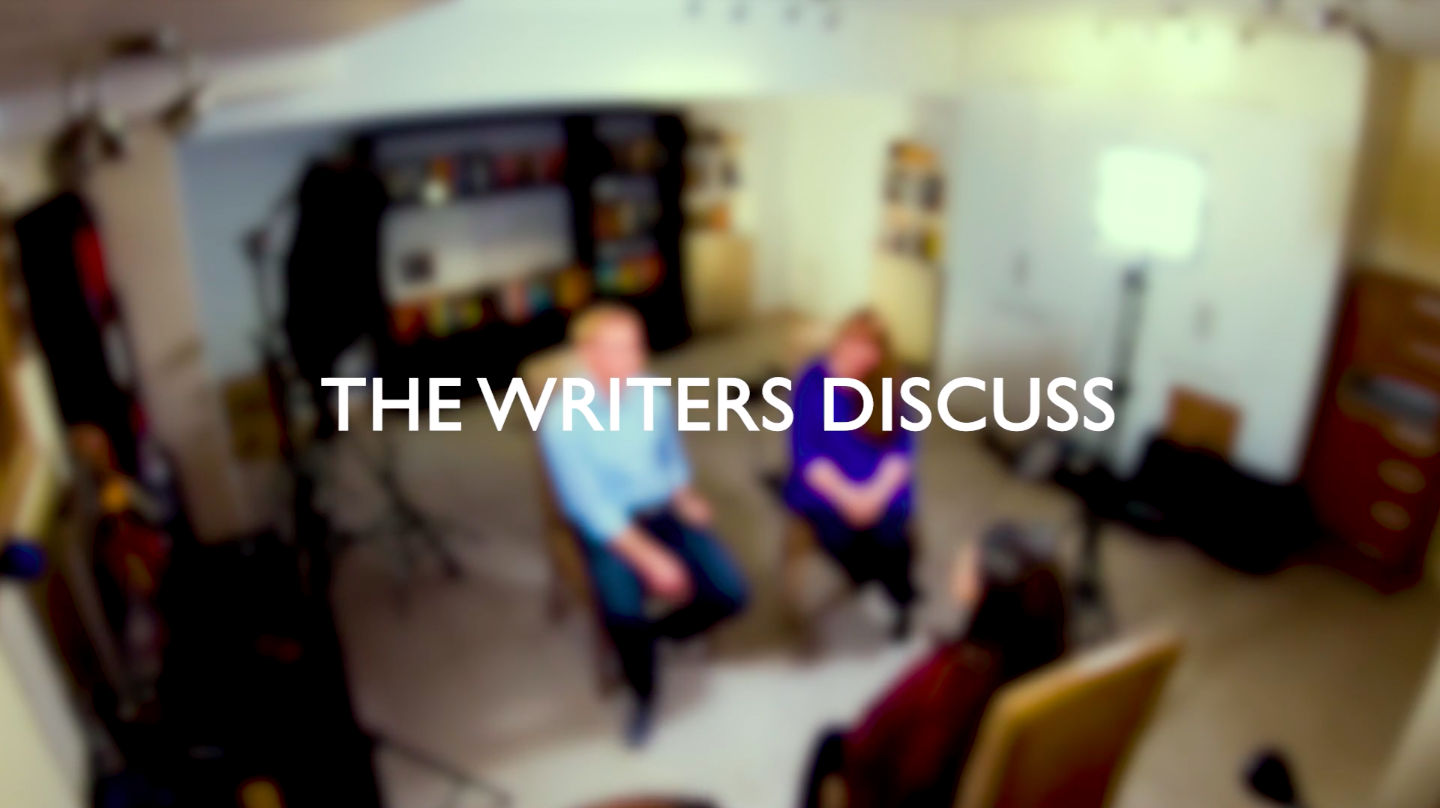 *Discussions between authors*
Our teachers are all experts in their field

*Unlimited
views*

Access and rewatch the class as many times as you like

Check your inbox to confirm your subscription