About The Class
Crafting Your Scenes is for every novelist who wants to dive deep into how a writer creates scenes and immerses a reader in their world.
Scenes are the essential building blocks of your novel. They are events, moments the reader is part of. This class is deep dive into the nitty gritty of writing and designed to help you really practice and improve your craft. You'll learn about scene setting, dialogue and action. You will come away with your critical instincts honed, and ready to write
Written and presented by author Imogen Robertson, fellow authors, Tom Harper and Sara Sheridan, join Imogen to share their methods and techniques.
In this 1+ hour long class, Imogen helps you work out which parts of your story need to be dramatised, and how to do so effectively. You will learn from other writers as she uses examples to demonstrate her points, and recommends practical exercises you can go away and try with any books you have to hand.

Meet Your Teacher
Imogen Robertson is the author of a fair few novels. She has published five 18th century crime novels - the Crowther and Westerman series, The Paris Winter which is set in the early 20th century, and she also writes contemporary thrillers under the pen name Marina Palmer.
Imogen has co-written novels with Wilbur Smith, Tom Watson and Darby Kealey, and has done some ghost writing too. 
She is chair of the Historical Writers Association and before all that she studied Modern and Medieval Languages at Cambridge and directed for TV, film, and radio. Imogen now lives in London and writes full time.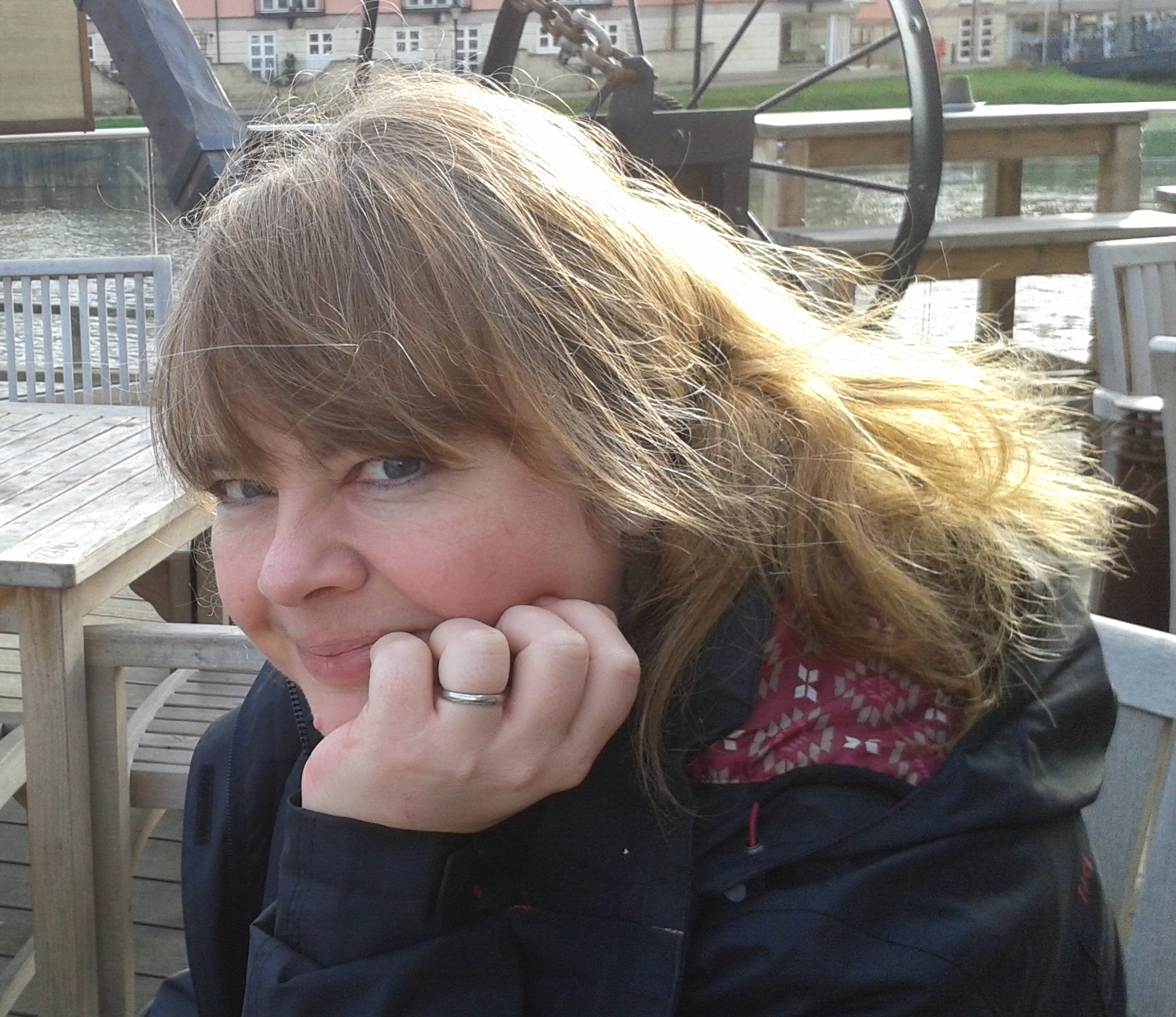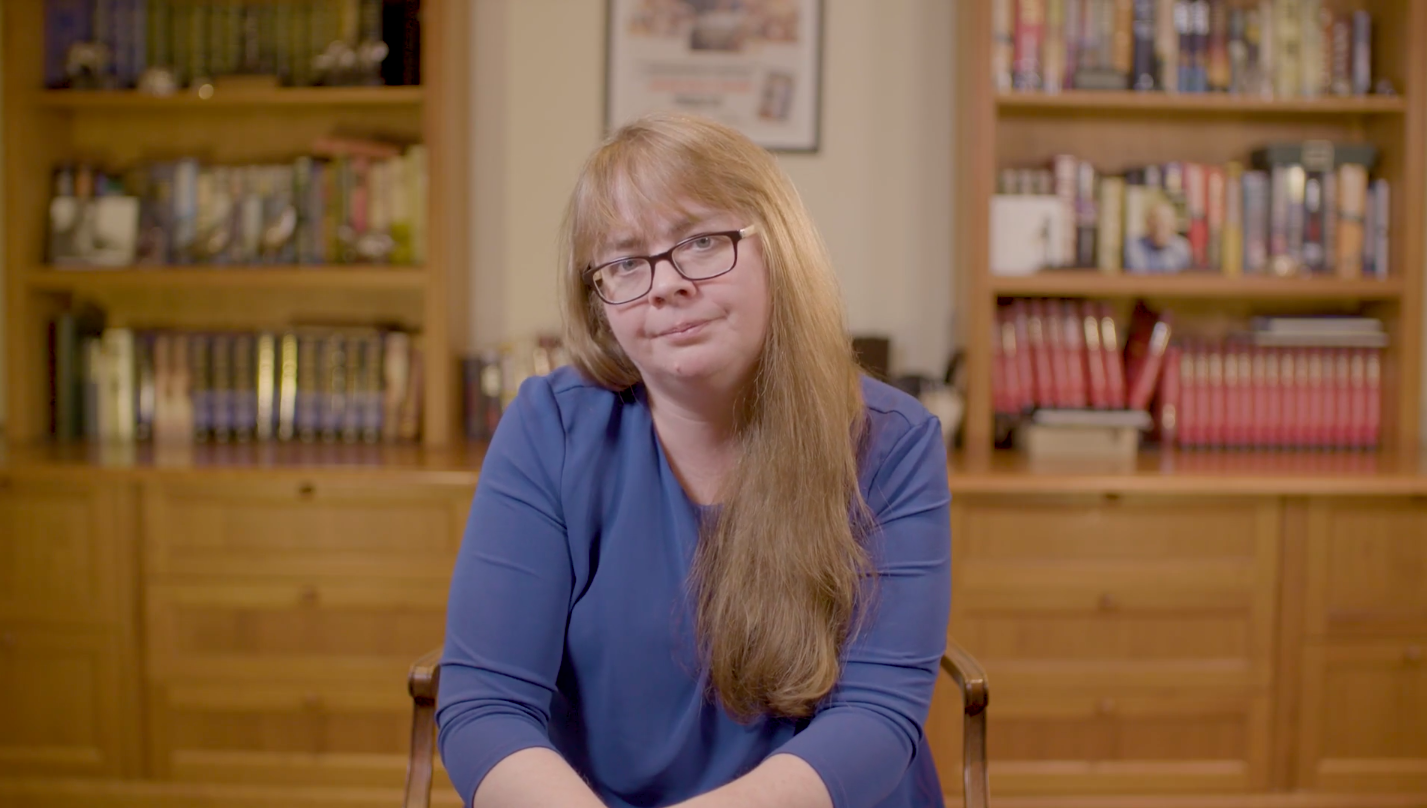 *1+ hour of author-led expertise*

Comprising lecture-style content and practical exercises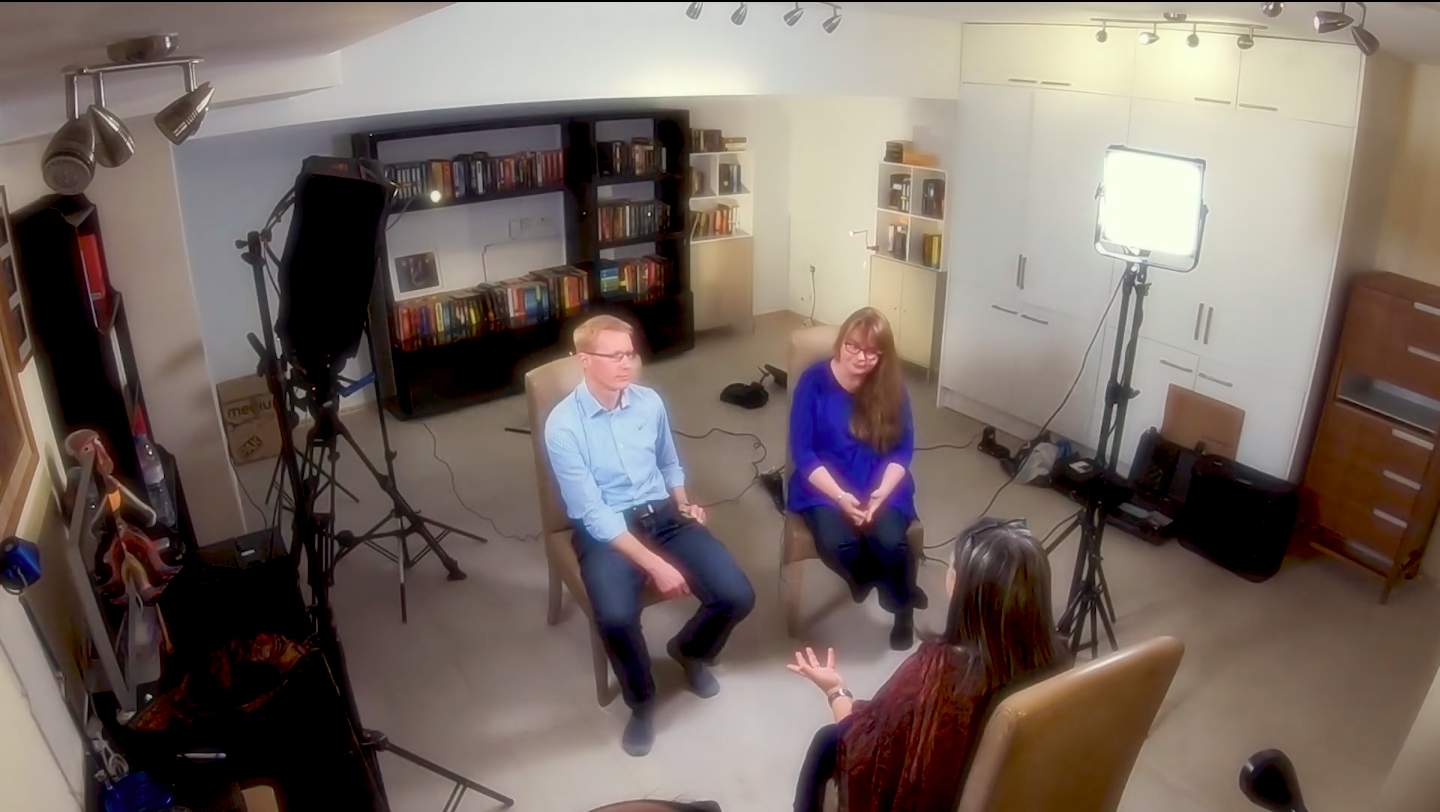 *Discussions between authors*

Our teachers are all experts in their field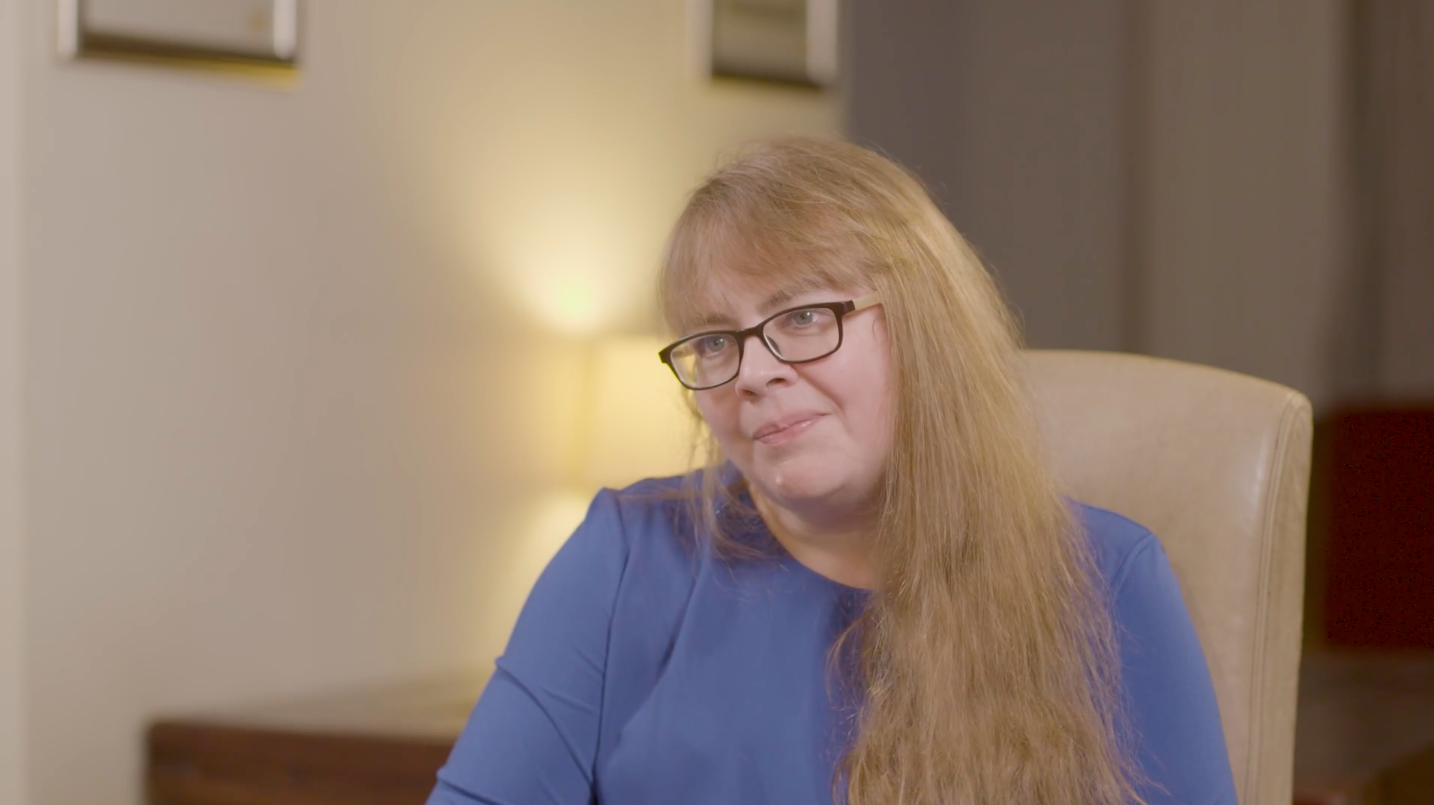 *Unlimited
views*
Access and rewatch the class as many times as you like

Check your inbox to confirm your subscription